Explore the Peaceful Side of the Smokies
Somewhere along the Tuckaleechee Cove, in southeastern Appalachia, a peaceful refuge, otherwise known as Townsend, Tennessee or "The Peaceful Side of the Smokies" emerges in bucolic subtlety. Rich in history, and archaeologically dating back to 2000 B.C., this "peaceful valley" as the Cherokees donned it long ago, is the perfect place to come for uninterrupted relaxation. Townsend also offers visitors a plethora of family-fun excursions and activities, whether you prefer something inside or outside. Take a scenic drive on the Cherohala Skyway for majestic mountain views in every season or ride through the diverse terrain on horseback for a more intimate experience.
For those interested in southeastern heritage, travel along the Lamar Alexander Parkway in downtown Townsend to discover various community-driven art galleries, workshops, and museums. Once you've explored downtown, we highly recommend heading down to Cades Cove. A 20-minute drive south of Townsend, the 11-mile Cades Cove Loop Road is a feast for the eyes. For enthusiasts of wildlife, wildflowers, and wildly diverse hiking trails (for all ages and levels), this pocket gem of The Great Smoky Mountains National Park is not to be missed. Whether you prefer to commute by four wheels or two, this scenic drive exhibits numerous historical buildings and several 360-degree views.
Golfers will be pleased to find remarkable beauty at each of the 18 holes throughout the Wild Laurel Golf Course, and fishermen and fisherwomen will duly find delight in the bounty of fishing options throughout the region, whether you have a permit or are simply looking to catch some local trout (rainbow, brown, and brook to be precise).
Make sure to check out our fishing guide for more information.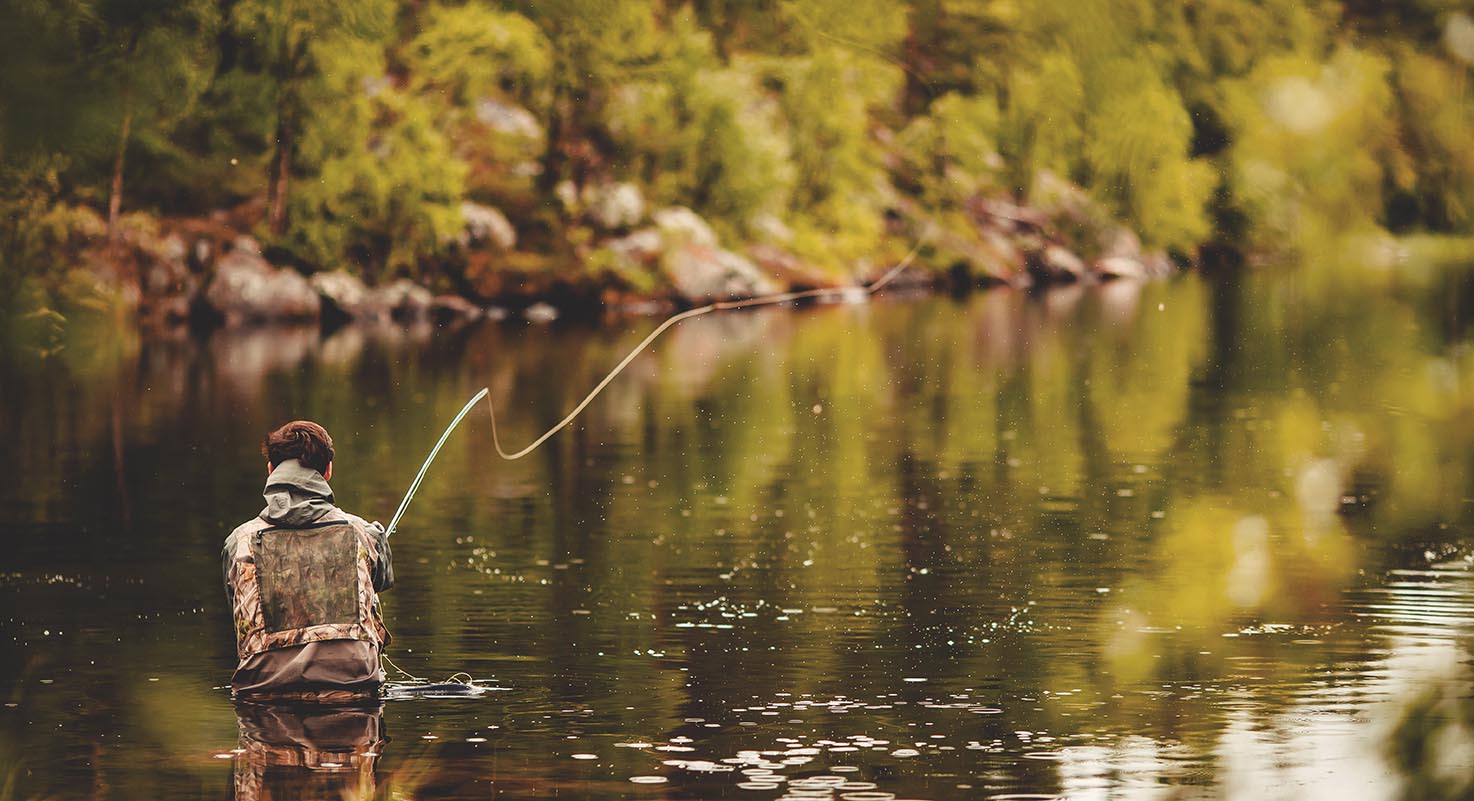 Every season, Townsend offers visitors something more than a peaceful refuge. With a calendar full of events, be sure to plan your visit accordingly. From arts to gastronomy to the celebration of the largest spectacle of synchronous fireflies in the Western hemisphere, Townsend is home to an impressive amount of festivals and events for numerous occasions. Kicking off the new year, the Winter Heritage Festival is held in late January. With a full program of music and activities, this event will leave you with a greater appreciation of the area's culturally and historically rich heritage. If you're planning a trip during the spring, be sure to check out the Townsend Spring Festival and Old Timers Day in early May. The Celebration of Fireflies, a remarkable and rare phenomenon occurs sometime between mid-May and mid-June, so be sure to check in on the Events page for precise dates.
You won't find large boulevards dotted with fast food chains and strip malls here. So what are you waiting for? Come and experience southeastern Appalachia the authentic way.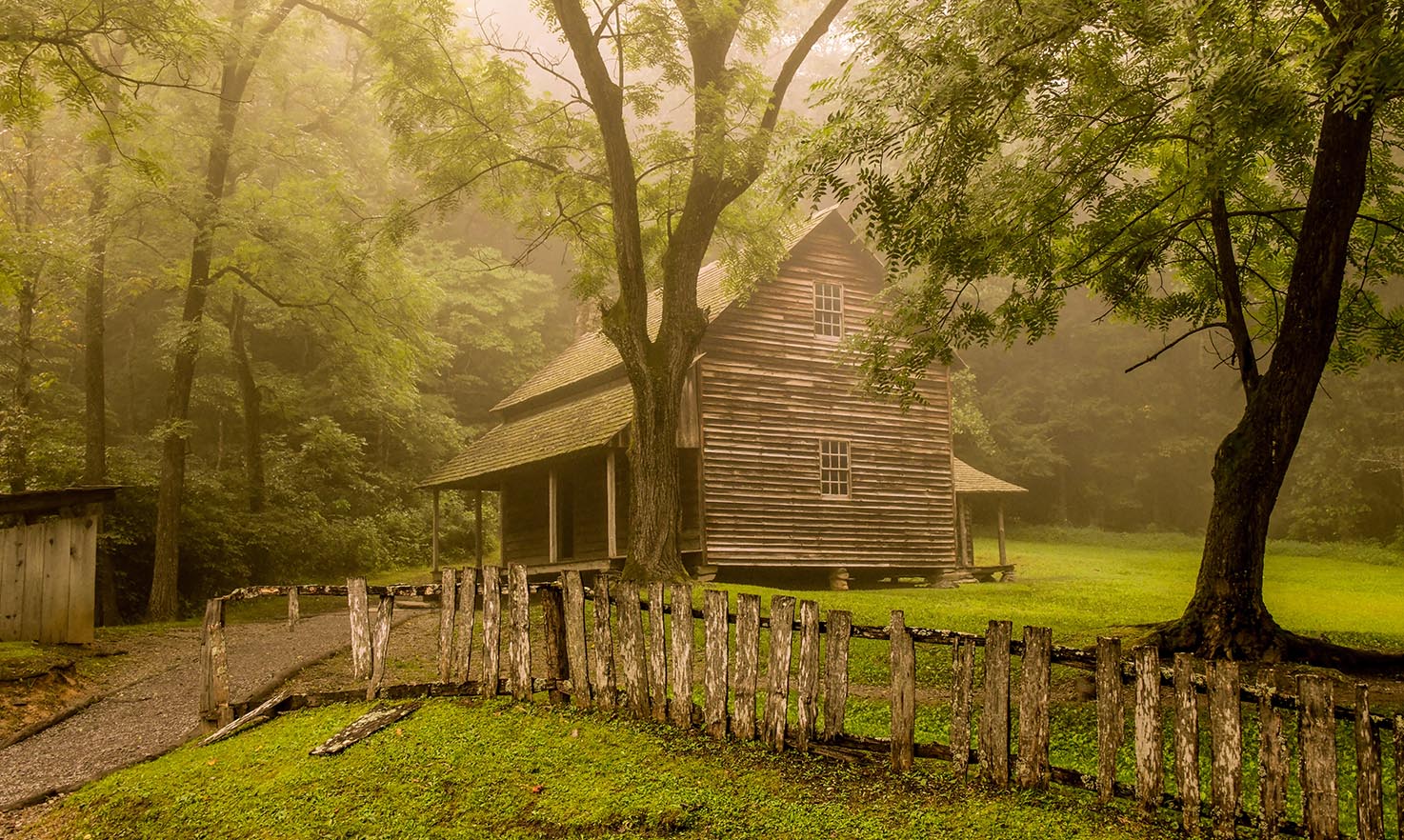 Whether you're coming in the winter, summer, or spring, Townsend always offers beautiful views and things to do. Summer and spring offer the perfect hiking weather, wildflowers, and fun festivals. Fall displays beautiful, colorful trees and the winter gives you the chance to see snow on the top of a mountain. No matter when you come, Townsend is a great place to visit. Explore Townsend, Tennessee and see all the amazing sights it holds.
For more information on how to get to Townsend and other downloadable resources, let us help you plan your trip.
Don't miss…