We've compiled the following resources to help make your travel planning and visit with us a little bit easier. Unless otherwise stated, Townsend Tourism does not receive any profit from listing these resources. Please make sure to research files and apps before downloading them to your device.
Local Guides
Request a printed vacation guide from SmokyMountains.org or download one for free on their website →
Download the Great Smoky Mountains National Park Trail Map→
Visitor's Centers
The Townsend Visitor's Center is open year-round and provides information about travel, tourism, natural history, and cultural traditions. The Visitor's Center will often host live demonstrations and other events. Give them a call before your visit to learn more about their calendar.
Townsend Visitor's Center
7906 E Lamar Alexander Parkway
(800) 525-6834
Cades Cove Visitor's Center
5686 Cades Cove Loop Road
(865) 436-7318
Great Smoky Mountains Institute at Tremont Visitor Center
9275 Tremont Road
(865) 448-6709
GSMIT.org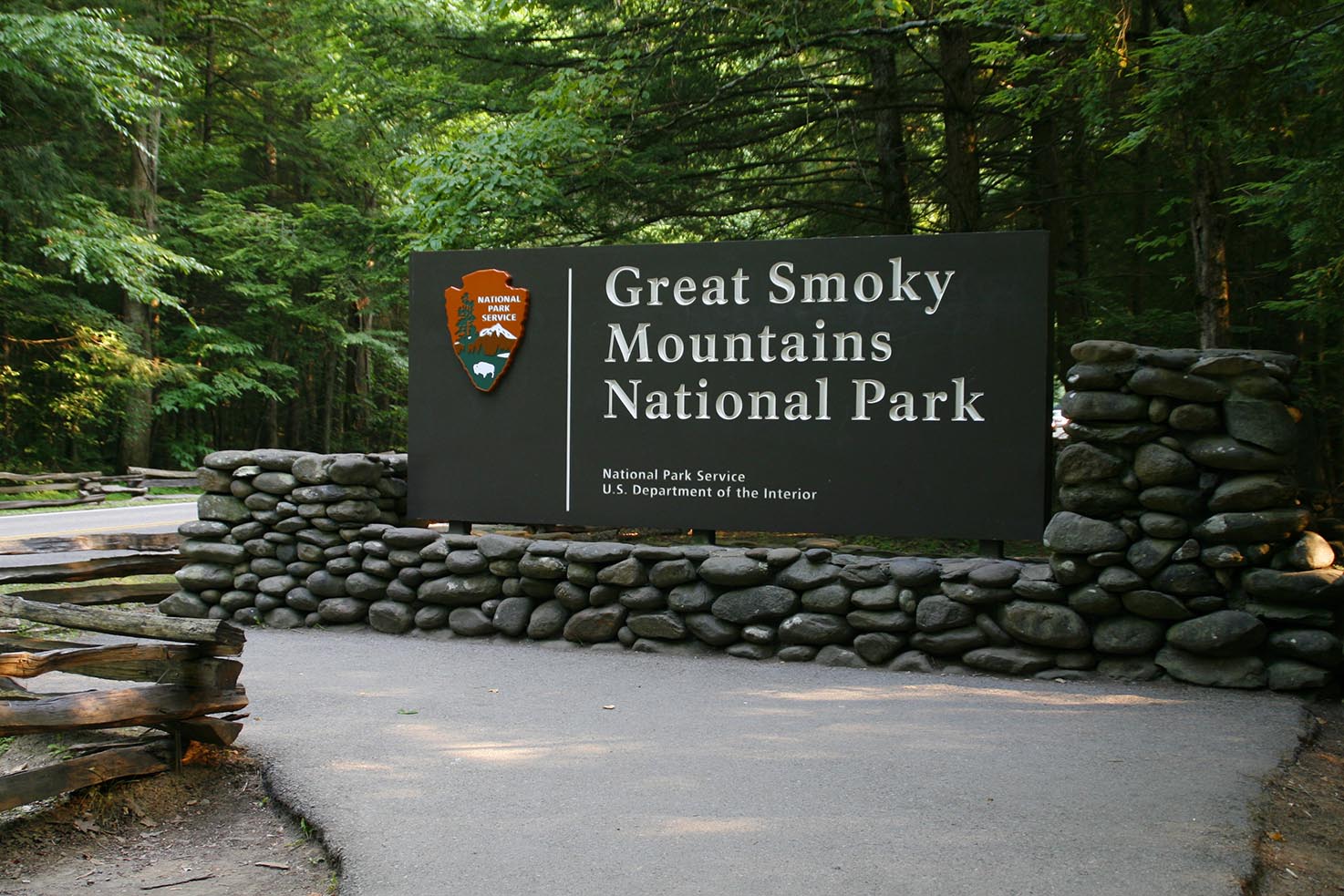 Downloadable Apps
Cades Cove
Populace, Inc. – Free
This driving tour mobile app will take you through the history of Cades Cove. With GPS mapping, voice narration and historical photos this app will guide you through this beautiful area, full of wildlife and history.
Download for Android →
Great Smoky Mountains
U.S. National Parks & Wildlife – Free
A Great Smoky Mountains National Park mobile application that allows for use offline. Once the application is downloaded it stores all park information locally to allow for offline use. Weather, webcams, park entrance times and dates, as well as park fees are all included in the application.
Download for Android →
AllTrails
AllTrails, LLC. – Free
Explore the outdoors with AllTrails! Discover nature with hiking, biking, backpacking and running trails around the world. Log your hike, walk, run or mountain bike ride with our GPS activity tracker. Looking for a good spot for camping or backpacking? The AllTrails community is a great place to get inspired.
Download for Android →