According to the National Park Service, Great Smoky Mountains National Park is the most visited national park in America. Established in 1934, the park is located on the border between North Carolina and Tennessee and encompasses over 500 thousand acres. Often called the "Smokies," this mountainous region birthed southern Appalachian mountain culture.
Townsend, Tennessee is located just on the edge of the park, providing easy access to the wildlife and natural beauty of the area. We see many visitors who find a place to stay in Townsend and make day-trips to the park for activities such as waterfall walks and wildlife viewing.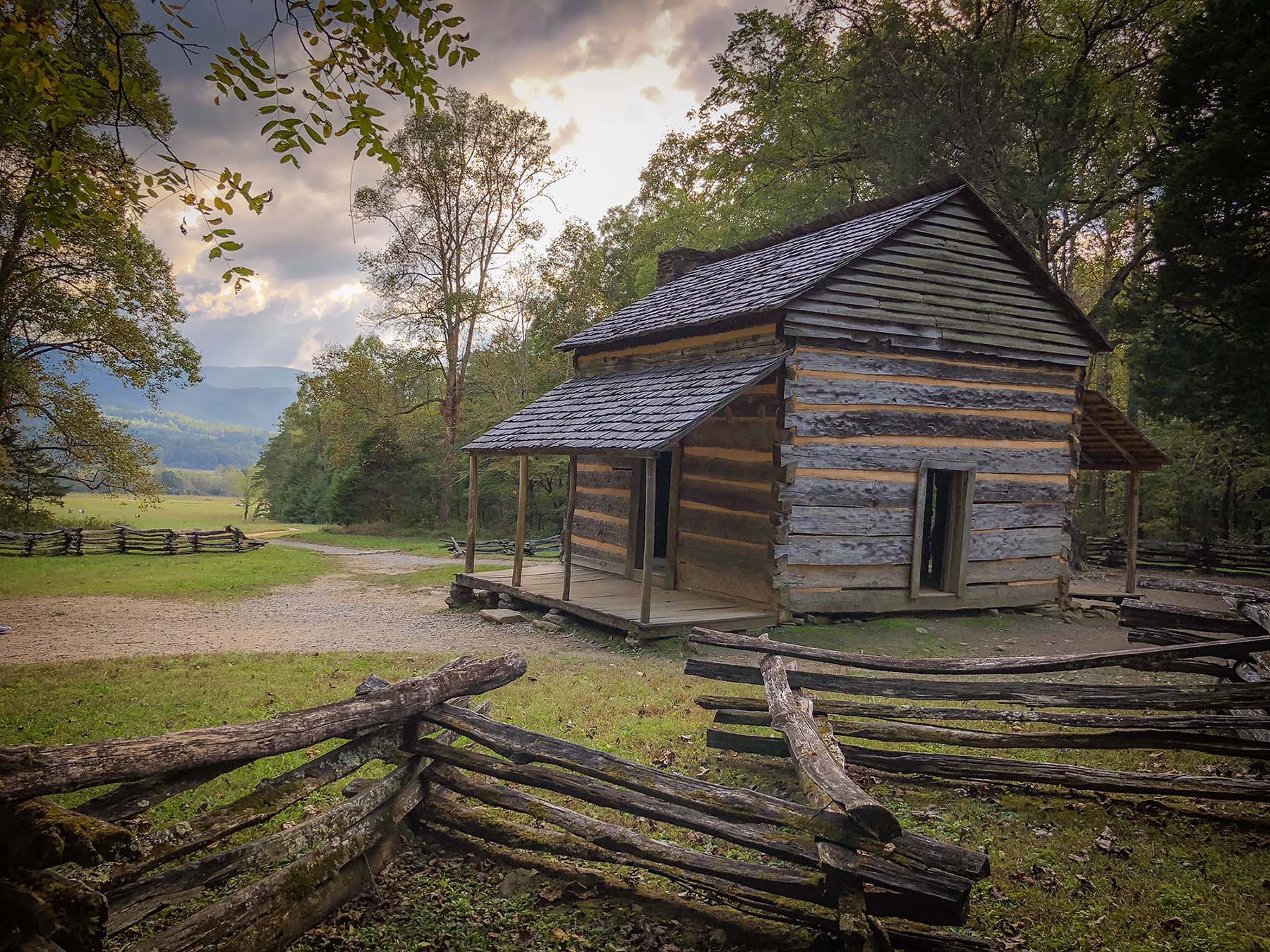 Cades Cove is one of the most popular park destinations and offers the opportunity to see lots of wildlife. The cove is surrounded by an 11-mile one-way loop that allows motorists a scenic view of the area. Every Wednesday and Saturday until 11:00 a.m., the road is shut off to vehicles so that bikers can enjoy a safe ride around. In addition, you can enjoy the many trails that extend from the road, just don't forget to bring a map!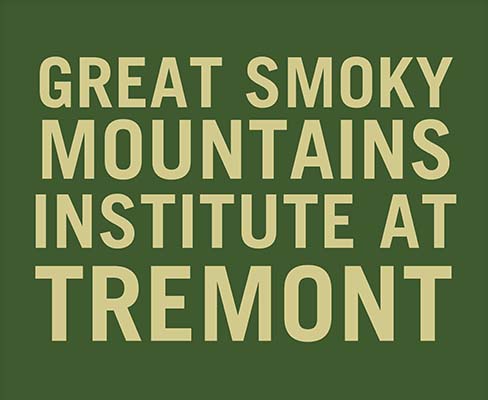 Located within park, Great Smoky Mountains Institute at Tremont strives to deliver experiential learning for youth, educations, and adults through programs that promote self-discovery, critical thinking, and effective teaching and leadership. Tremont offers classes and programs for all ages, but also welcomes visitors to explore their gift shop and nearby trails any time the park is open.
Activities in the Smoky Mountains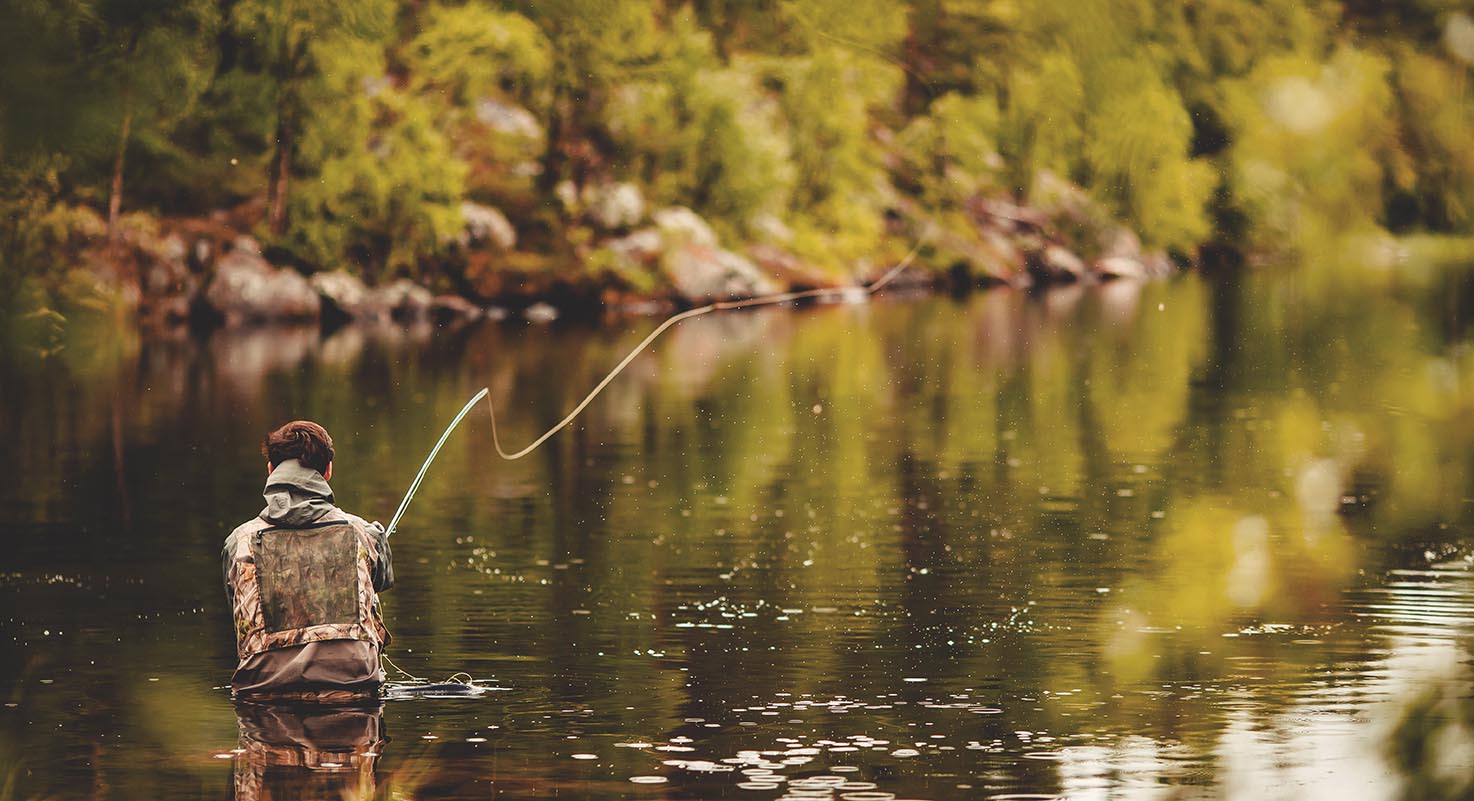 According to its website, "Great Smoky Mountains National Park has about 2,900 miles of streams within its boundaries, and protects one of the last wild trout habitats in the eastern United States." Fishing is permitted in all streams, year-round, from just before sunrise to just after sunset. By law, you must possess a valid fishing license or permit from either Tennessee or North Carolina to fish in the park.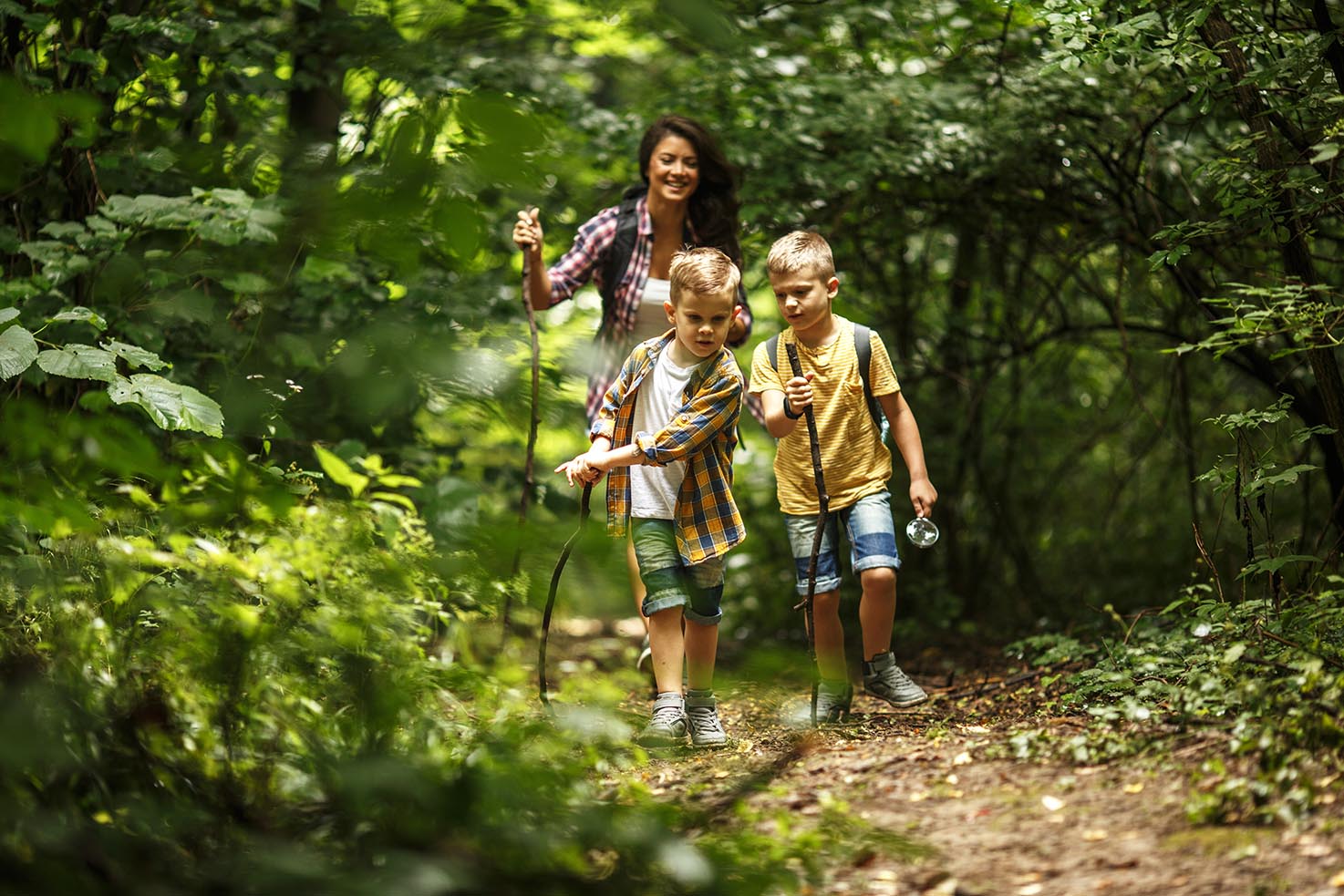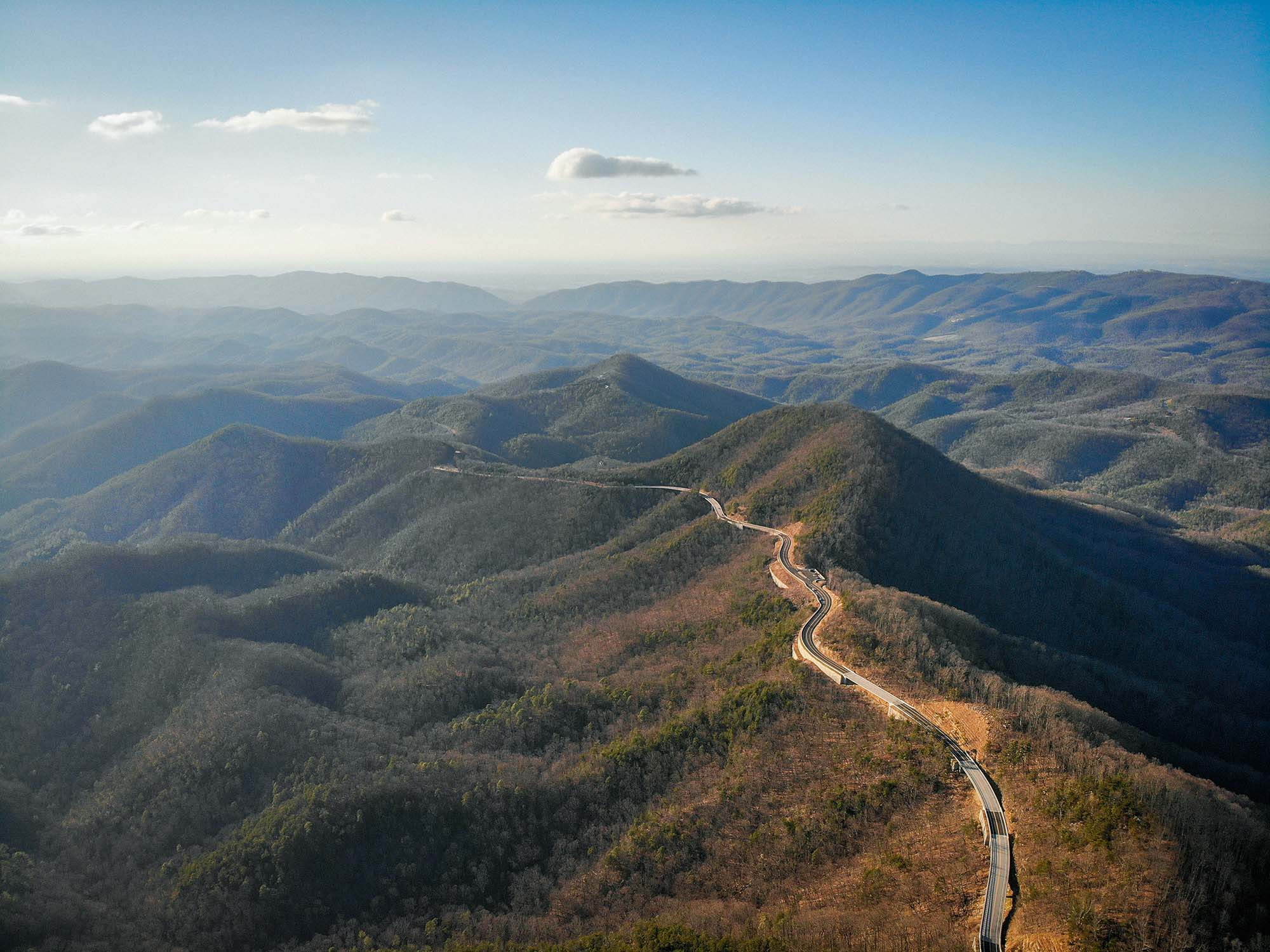 For those wanting to see as much of the park as they can, a leisurely drive is a popular option. Many trailheads are close to a public parking area, and simply driving to your destination allows chances to take in scenic views. Scenic drives are a great way to get to enjoy the park, even if you're on your way to your next activity.