Festivals in Townsend, TN
Townsend host a variety of fun festivals throughout the year that draws locals and visitors alike. Festivals are a great way to get the local community together and celebrate the vibrancy and beauty of this incredible town. Many of these festivals have actually become a tradition for those in the areas nearby. Here are some of the fun festivals that are held throughout the year in Townsend that are worth checking out. We have plenty of regular entertainment options but don't forget to look at our calendar of events.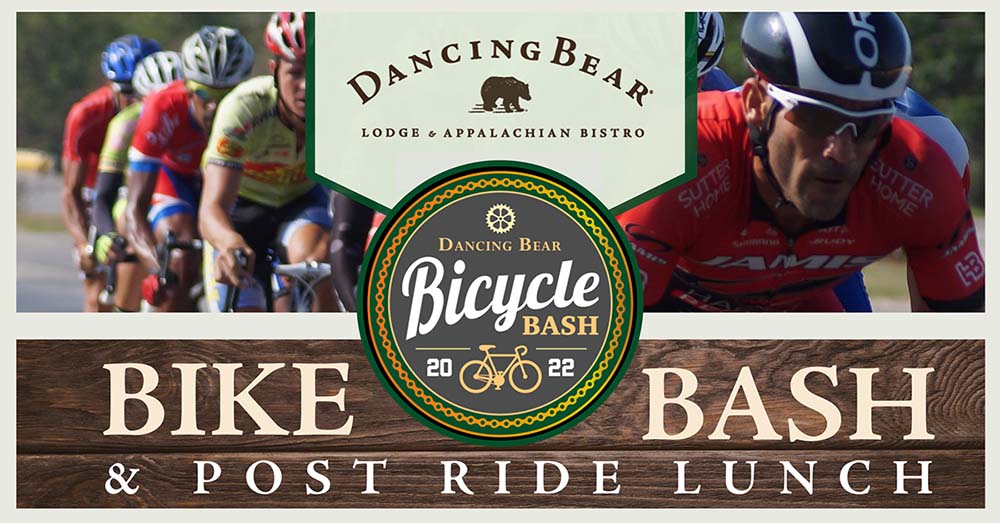 At the Annual Dancing Bear Bicycle Bash, participants can sign up for a 28, 37, or 59-mile ride. The famous post ride gourmet lunch includes with a fabulous spread, live music and complimentary beer. See the swag and read the bike routes. Find out more →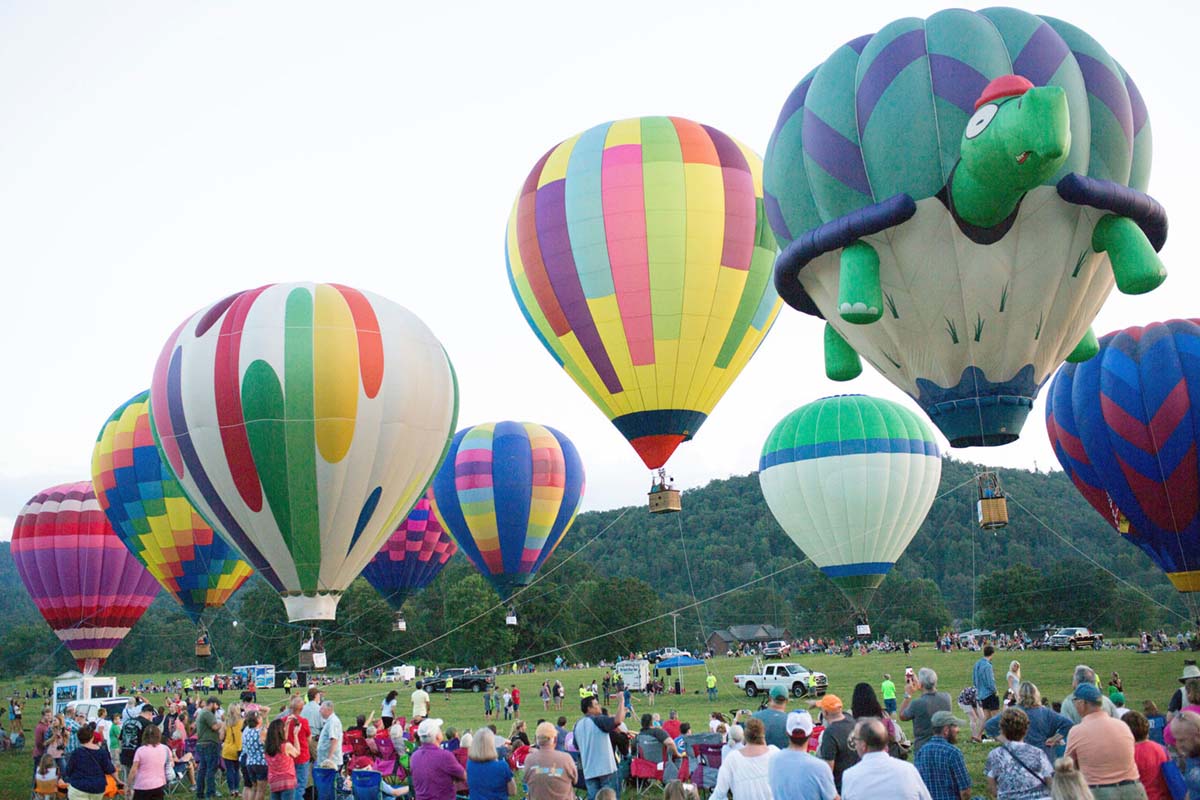 The Great Smoky Mountains Hot Air Balloon Festival is sure to delight spectators of all ages when professional balloonists take to the air for the second year in a row. Find out more →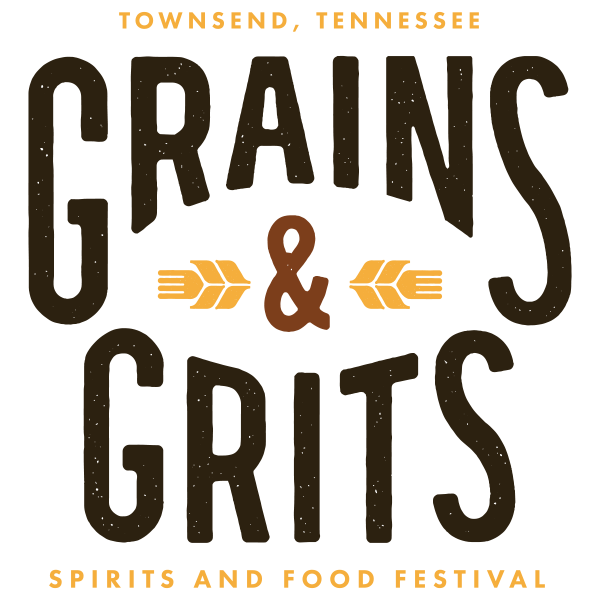 The Annual Grains & Grits festival is a celebration of Townsend's contribution to the Tennessee Whiskey Trail. In addition to an in-depth look at Southern spirits, this event will have plenty of food to fill your belly (and your Instagram account). Find out more →

Smoky Mountain Woodcarving Festival
The annual Smoky Mountain Woodcarving Festival and show invites woodcarvers of all levels to compete and display their work. Carvers from around the nation travel to compete and the show is open to anyone interested.   Stay tuned for more information!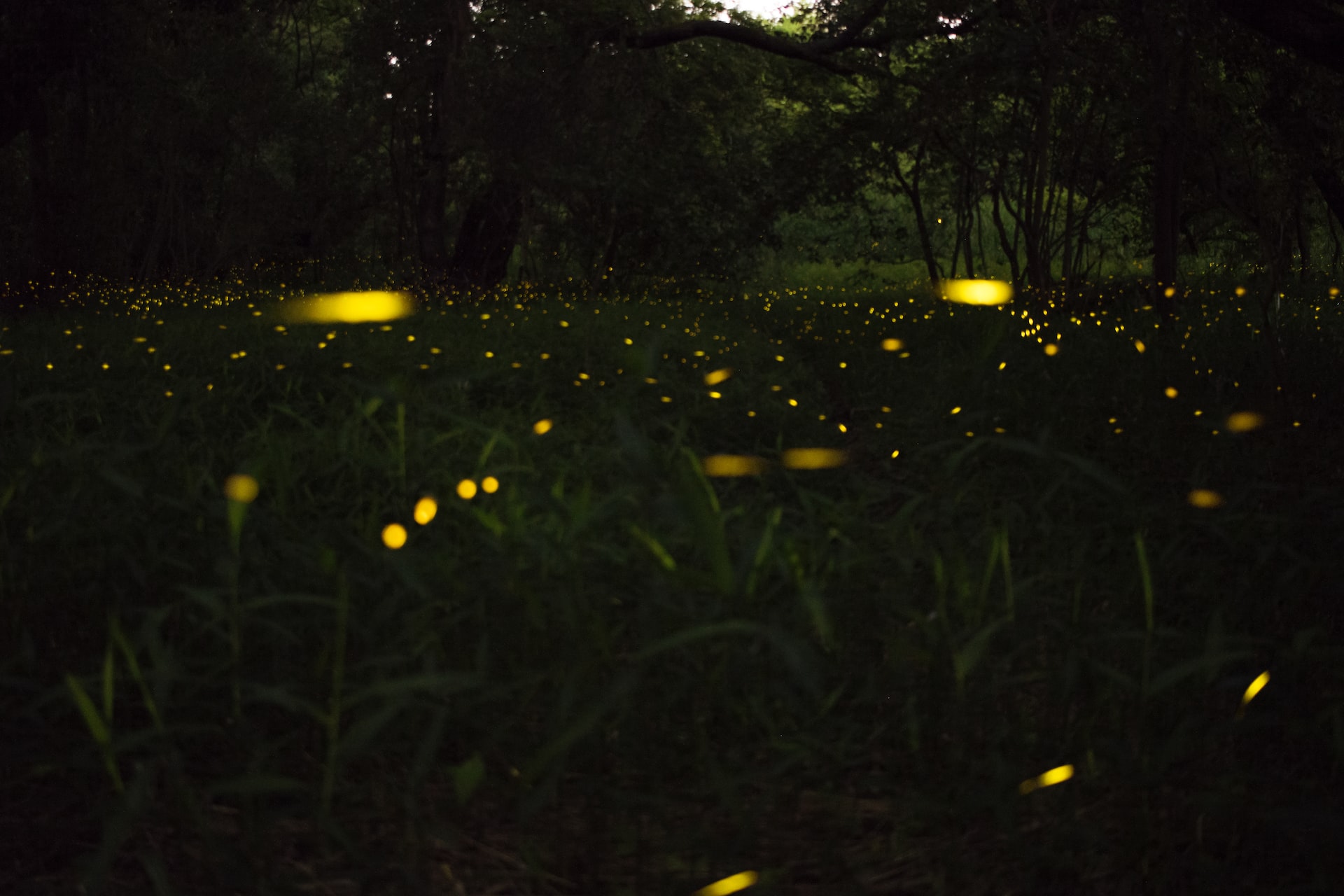 While not an official festival, each year visitors from all over travel to the Smoky Mountains to view the breathtaking spectacle of the largest population of synchronous fireflies in the Western Hemisphere. Tens-of-thousands of fireflies (or as we sometimes like to call them, "lightning bugs") gather together to create a beautiful twinkling display. Stay tuned for more information! Find out more →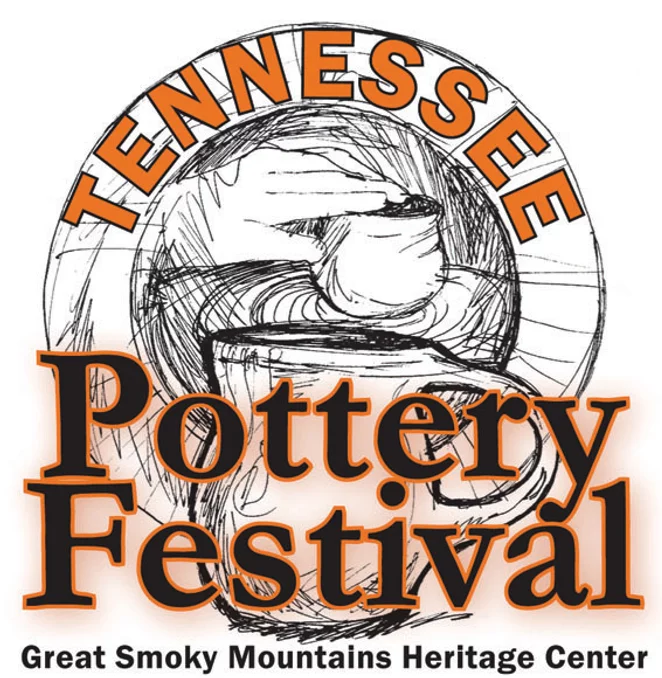 The Tennessee Pottery Festival, held at the Great Smoky Mountains Heritage Center in Townsend, features some of the areas finest pottery. Here, you have the opportunity to view and purchase handmade goods or discuss the different styles with the experts. You're sure to find a beautiful, unique decoration to take home. Find out more →