Things To Do
Townsend is located adjacent to Cades Cove and the Little River region,very close to one of the best camping areas in the United States – Great Smoky Mountains National Park. In the park, you'll find luscious foliage, breathtaking mountains, and charming wildlife. It's also full of exciting outdoor activities, including hiking, biking, swimming, and much more. Camping in the park puts you right at the center of all of this natural beauty, but you're also just a short drive from town for convenience and peace of mind.
Where to Camp
If you are looking for a slightly more luxurious camping experience, try heading to Little Arrow Outdoor Resort. It has been recently restored, and there are RV sites and tents provided, as well as cabins and tiny homes for those who would prefer to stay indoors. There's a pool onsite, or you can opt to swim in the river. Lazy Daze Campground and Mountaineer Campground both also offer camping cabins, so you have plenty of choice when it comes to your stay. There are also many campsites that offer cable TV and wifi hookups in the area, so you don't have to sacrifice modern entertainment while you are camping.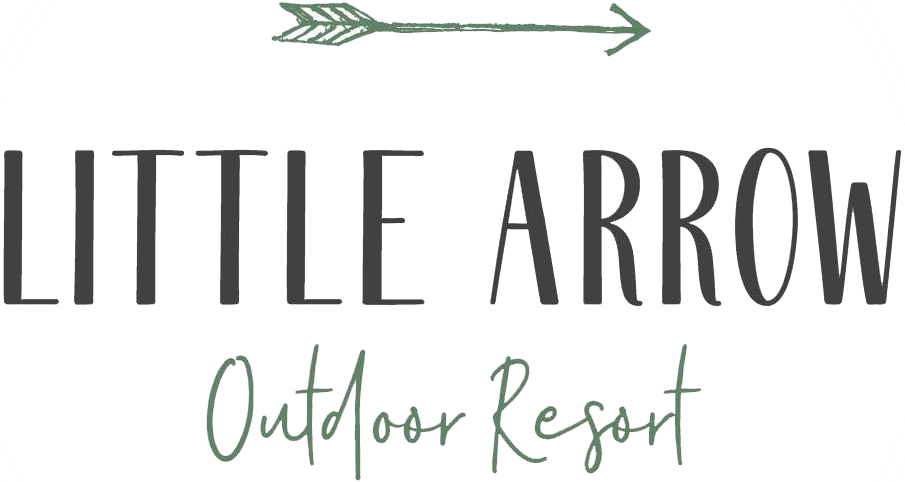 Tucked in the Foothills of The Great Smoky Mountains, Little Arrow Outdoor Resort is surrounded by miles of majestic wilderness and packed with exciting activities, formerly Tremont Campground, Little Arrow has been lovingly restored with fresh accommodations including RV sites, cabins, clamping tents, and tiny homes. Splash in the pool, unwind by the river, or explore the breathtaking beauty of the Smokies.
Adventure is awaiting.
118 Stables Drive
(865) 448-6363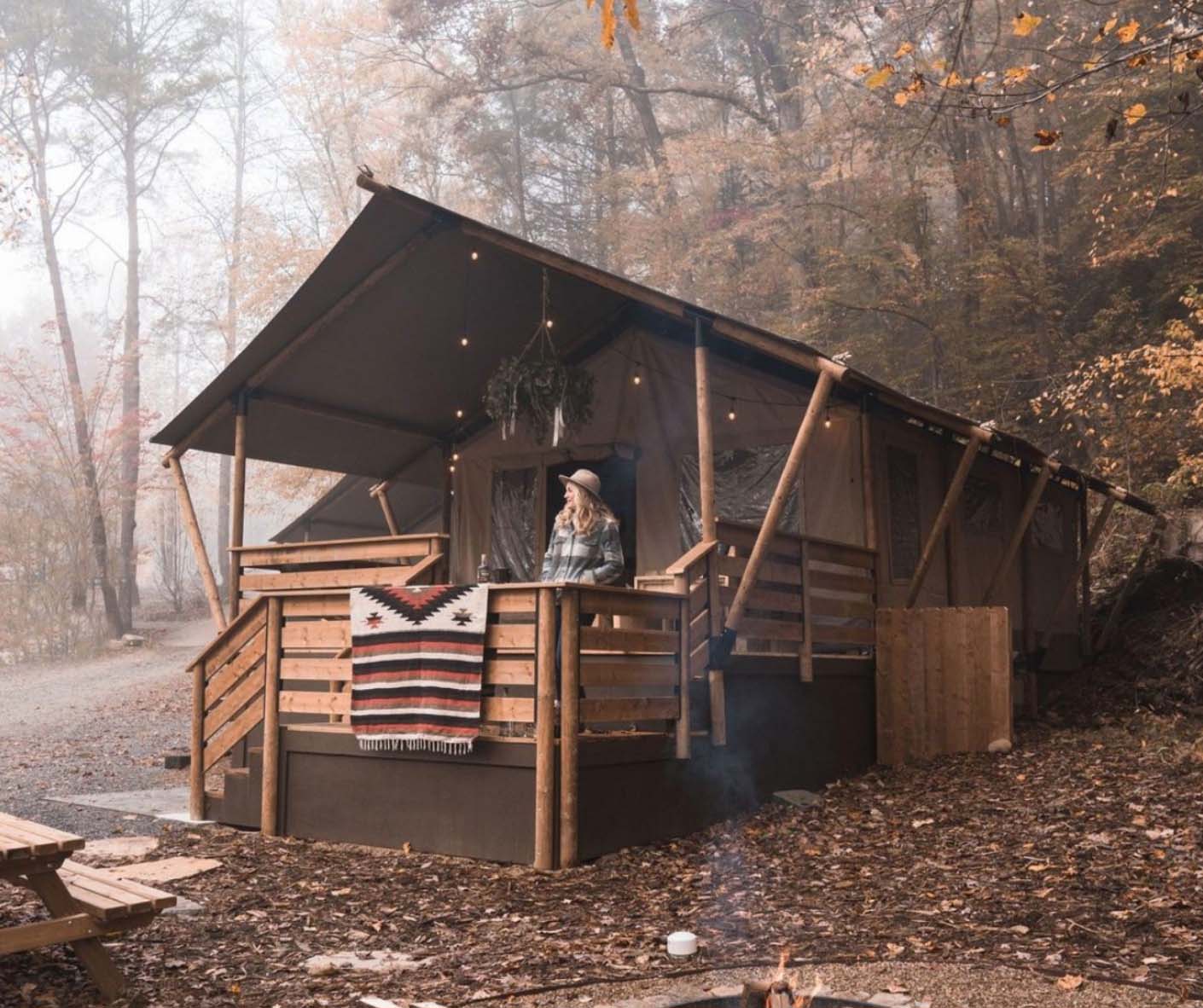 Other Amenities
These campsites offer safe places to make campfires, a quintessential part of your time in the mountains. They are also located right along the river, so you can easily enjoy a day of canoeing or swimming if you would like. RV sites here are plentiful, and if you opt to camp in a tent instead, there are plenty of trees to provide you with some cover. Additionally, these campsites have their own bathrooms on site, and many have their own showers as well.
Be sure to book your campsite well in advance of your trip to make sure you have a place to stay. You should also be sure to follow all camping rules and regulations, particularly those regarding food storage and fires. If you have any questions, be sure to ask your campsite host so you can keep the beautiful park in good condition.
Use the directory below to explore our numerous camping accommodations. Please be sure to follow all rules and regulations at your campground, including food storage, quiet hours, and firewood regulations.