The experience of golfing in the Great Smoky Mountains of Tennessee is like nothing else. You can locate the Laurel Valley Golf and Country Club near the Laurel Lake Nature Preserve and the Great Smoky Mountains National Park. The charming and scenic views of gorgeous natural artistry change beautifully with the seasons. 18 holes make up the golf course, with a fitness center and swimming pool at the clubhouse accenting the entire area. Who knows? You might see wandering wildlife, like a harmless bear or two. Townsend, Tennessee's Laurel Valley is near other golfing experiences in the cities of Pigeon Forge and Gatlinburg.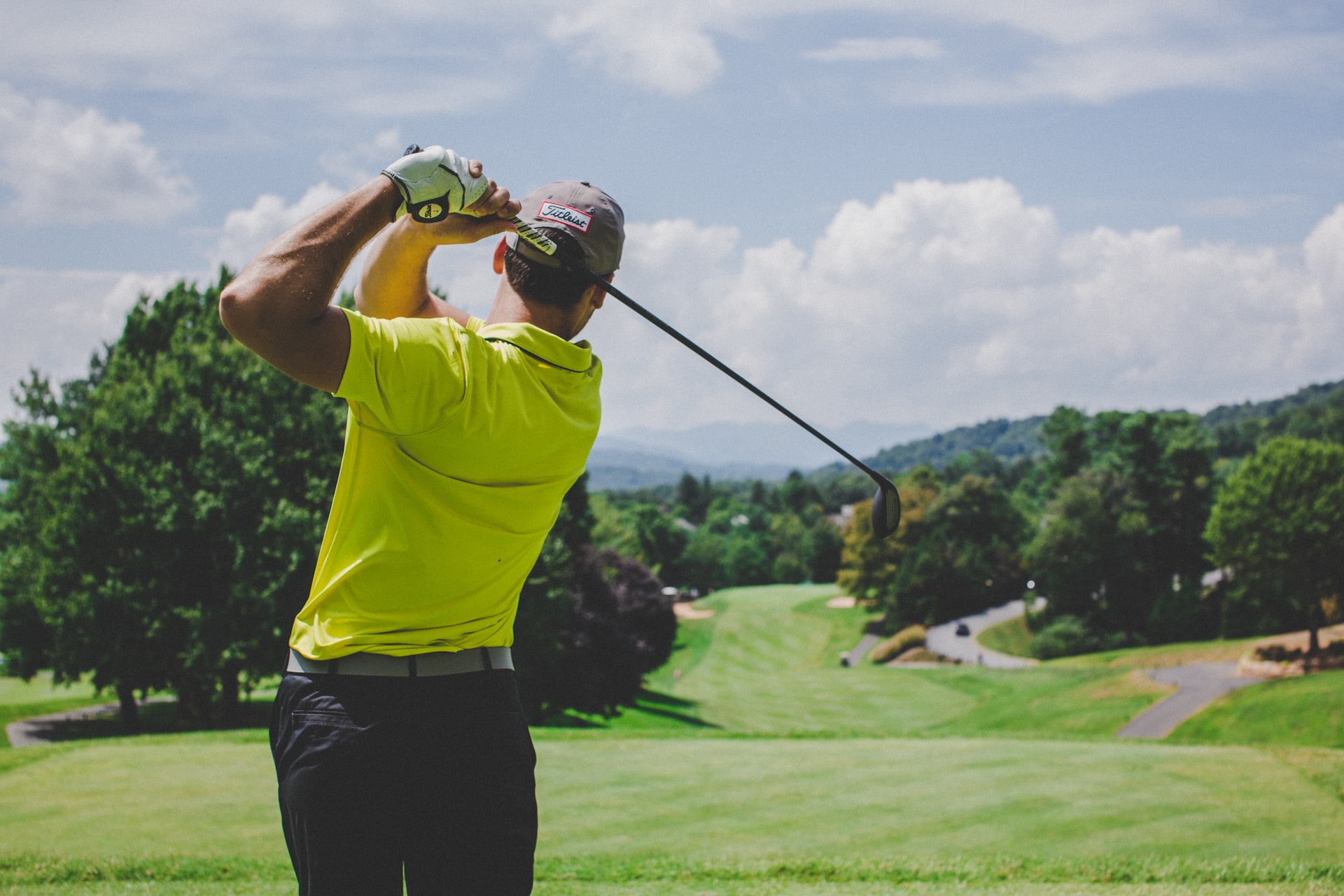 Play at Wild Laurel or Laurel Valley Golf
There could be nothing more peaceful than escaping to the Wild Laurel public golf course tucked away in East Tennessee. It is immaculate with breathtaking views of Mother Nature at her best and is one of the best-kept secrets of the state. The course is an ideal recreational fit for golfers playing at any level of the game. Laurel Valley Golf is also inexpensive. You have the option to arrange specific tee times, and if you do not have a personal set of golf clubs, there are rental clubs in abundance at the Pro Shop. There is a conference center and the resources for hosting any event whether a baby shower or a corporate party.
The 18-hole golf course gets visitors from all over along the beaten path. It could be the perfect place to escape to on your vacation as well. There's a full-service restaurant where you can enjoy dining from an eclectic menu suitable for all tastes. There is also catering available for any celebration. There is a full-time chef that cooks a lunch and dinner menu ranging from a steak dinner to a chicken Caesar salad. The bar has a superb wine list, cocktails and the coldest beer in the area.
Stay and play
The beautiful 1400-acre resort, backed up against the national park, is a lovely place to visit and enjoy over 6,000 yards of undulating greens for scratch golfers, women, seniors, and young players. The golfing experience on the "peaceful side of the Smoky's" with beautiful cabins, a fun clubhouse, and exquisite dining at an exclusive restaurant is more than anyone could ask for in a place to stay and play.
Not everyone in your group an avid golfer? They can check out some of our indoor attractions while you're on the green, and everyone can meet up for a nice meal later.