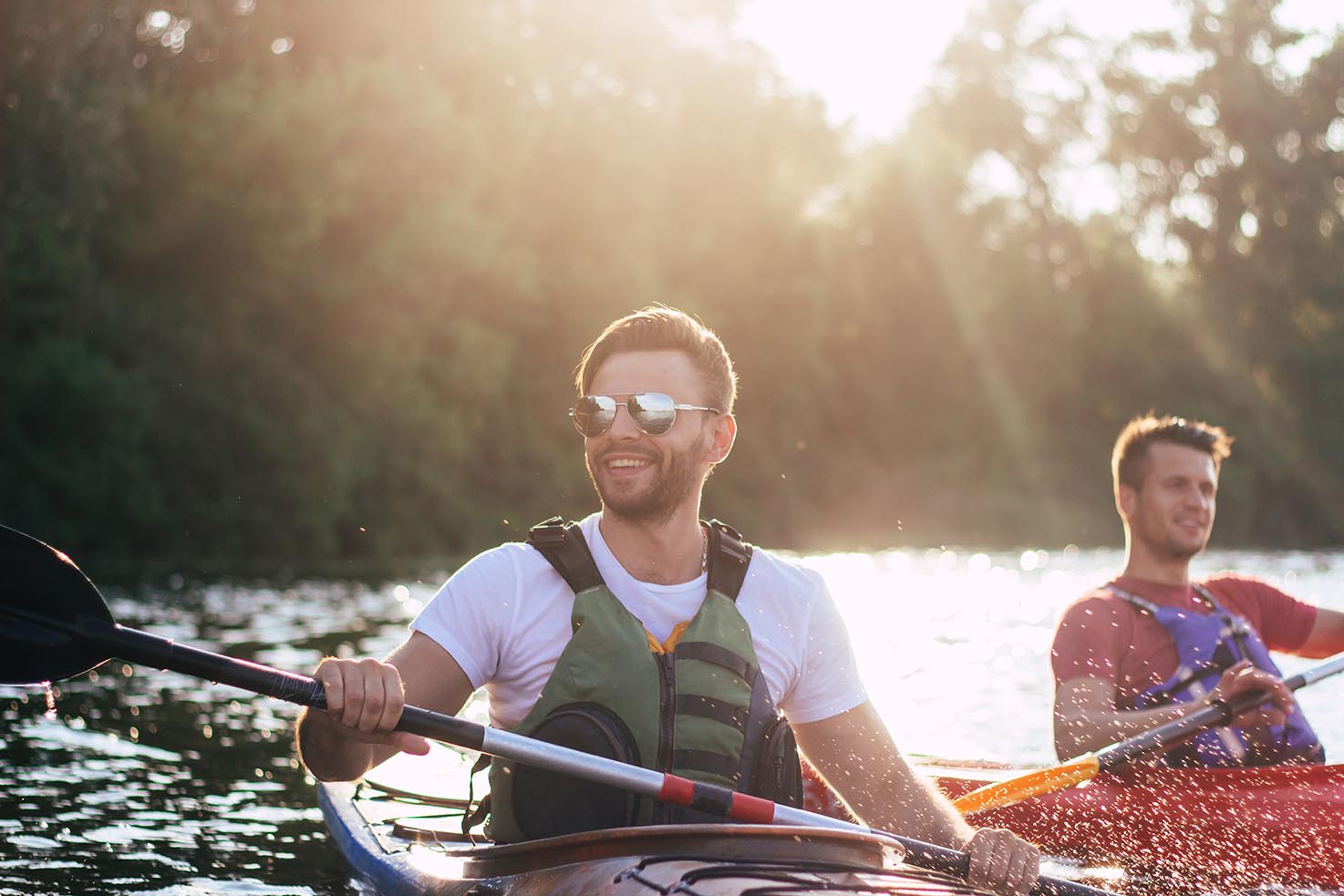 Ten Truly Townsend Things To Do
1  Go Tubing
The unique ecology of the Great Smoky Mountains has blessed Townsend with a smooth, gentle stream which runs through the most picturesque parts of our town.
2  Swim at "the Y"
The "Townsend  Y" swimming hole is a great place to shed the summer heat. Find a place to park and take a dip.
3  Explore Tuckaleechee Caverns
Known as the "Greatest Site Under the Smokies" this underground marvel ranks as the highest rated cavern in the Eastern United States.